Deltametrin
5% lösning
Deltametrin 5 % lösning är på topp tre bensylammoniumklorid plus synergist demerit unik formel gjord av katjoniskt ytaktivt desinfektionsmedel, har en bra ytaktivitet, kan vara starkt klustrad på cellytan, förändra cellpermeabiliteten och underlätta patogenlivet. Materialförlust, för att uppnå desinfektionssterilisering. Deltametrin 10 % Lösning kan snabbt döda Staphylococcus aureus, Bacillus gris Denzel, Kata bakterier, Salmonella pullorum, Bacillus anthracis, Streptococcus pyogenes, Newcastle disease virus, mul- och klövsjukevirus och parvovirus och andra patogena mikroorganismer.
C
OMPOSITION
Varje ml innehåller: Deltametrin 50 mg
Jag
NDICATIONS
Animal Deltamethrin Solution används som en aktuell applikation för kontroll av löss och flugor på boskap.
fästingar, löss, keds och etablerad blowfly strejk på får och löss och fästingar på lamm.
D
OSAGE OCH ADMINISTRATION
Rutt: För extern lokal användning.
Applicera den rekommenderade dosen genom att hälla den längs djurens ryggrad från huvudets huvud till
svansen. För får rekommenderas att fleece delas under administrering.
Indications

Dose Rate

Flies

Prevention and treatment of flies on calves and other cattle

Cattle

- up to 100 kg: 1.5ml

- 100 kg to 300 kg: 3ml

- Over 300 kg: 4.5ml

Lice:

Prevention and treatment of biting and sucking lice on calves, adult cattle and sheep

Cattle,sheep

1.5ml per animal irrespective of weight

Keds

Prevention and treatment of sheep keds

Sheep

1.5ml per animal
Lus: En enda applikation är generellt tillräcklig för 8-10 veckors skydd, men i fall av tung
infestation kan det vara nödvändigt att upprepa behandlingen efter 4-6 veckor. Alla i kontaktdjur
måste behandlas samtidigt. Flies: En enda applikation ger skydd mot flugor
i 6-10 veckor beroende på graden av angrepp, flugtart och väderförhållanden.
NEGATIVA REAKTIONER
Små tecken på obehag har observerats hos vissa nötkreatur under 48 timmar efter behandling.
Detta har ingen långsiktig skada på djuret.
TILLDRAGSTID
Nötkreatur: Kött: 17 dagar; Mjölk: Noll timmar
Får: Kött: 35 dagar
Denna produkt är inte godkänd för användning hos moderfår som producerar mjölk för konsumtion.
LAGRING
Förvara under 30˚C, skydda mot direkt solljus, behåll i täta behållare.
GILTIGHET
3 år.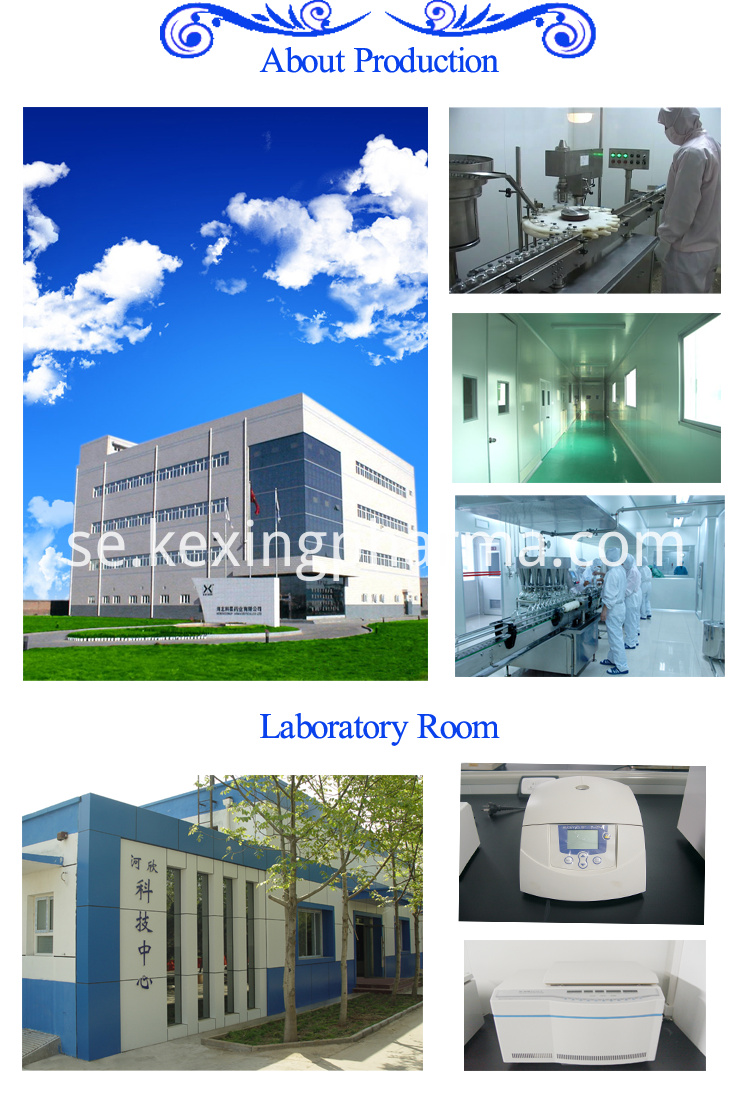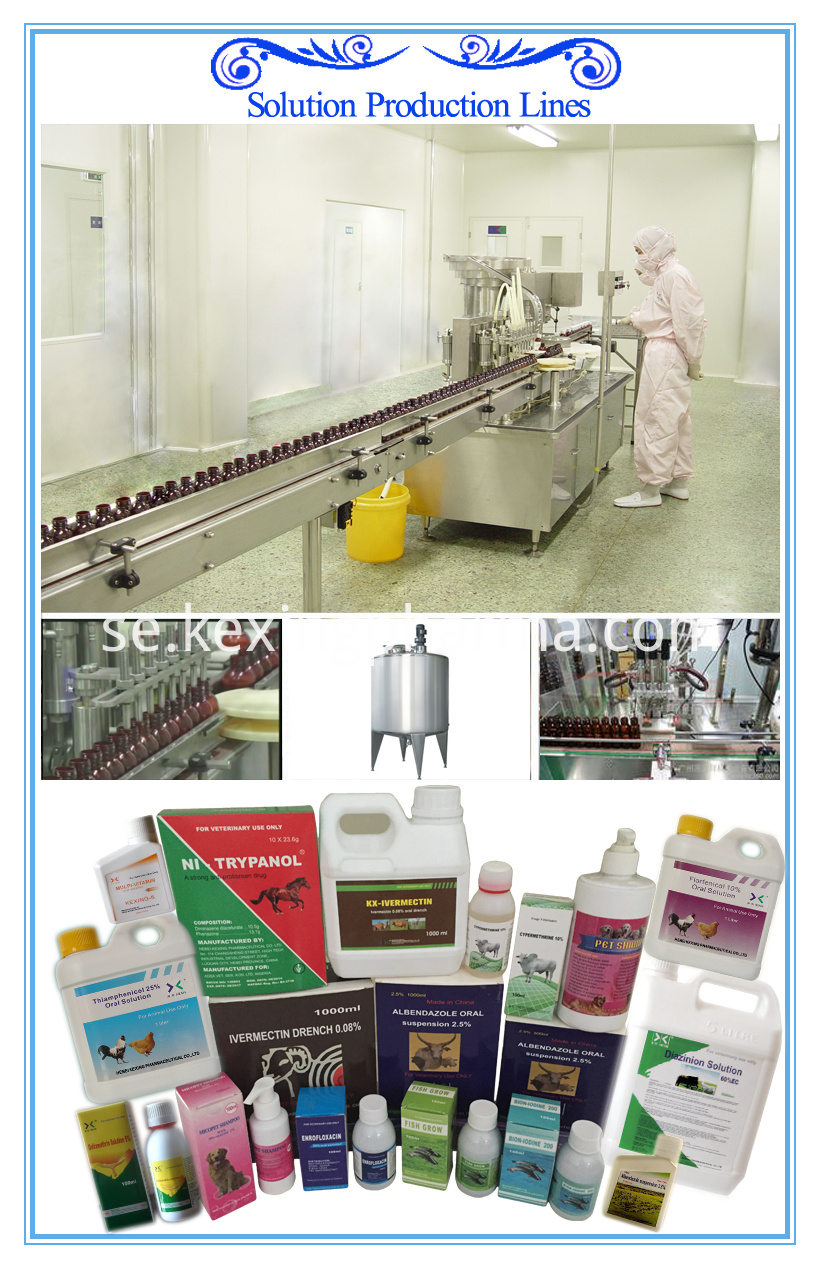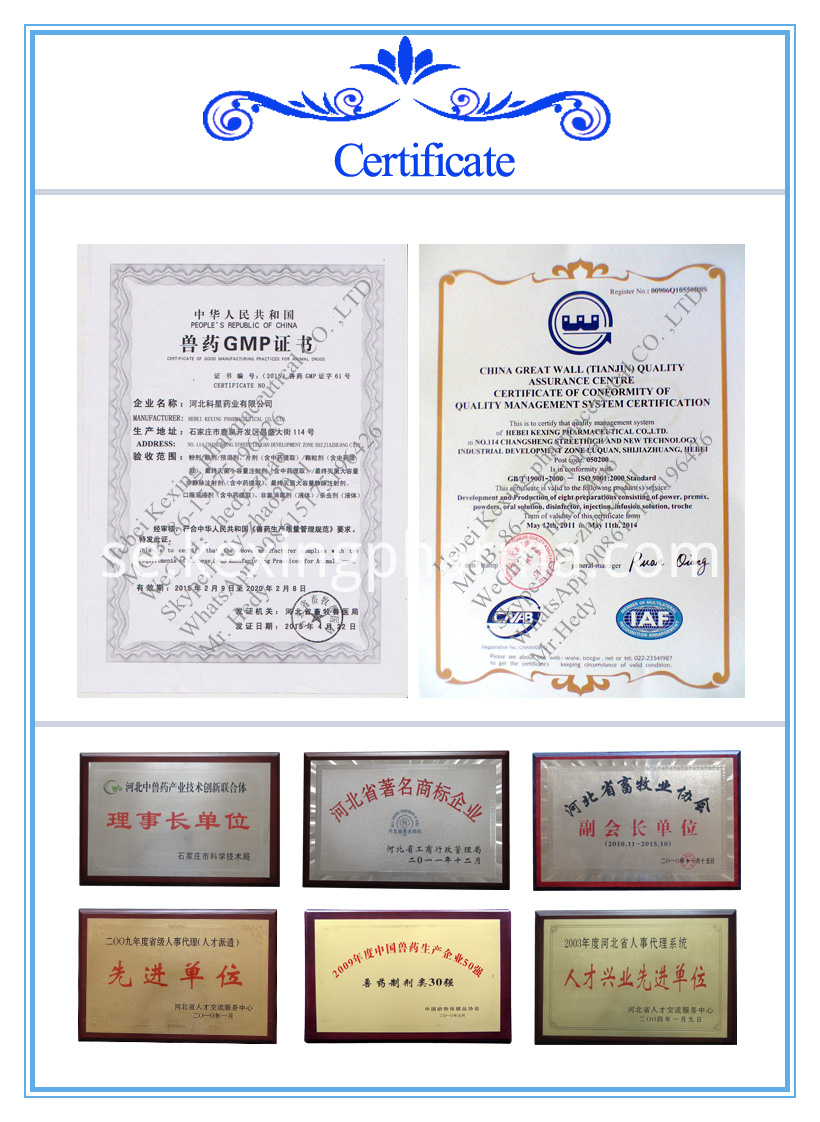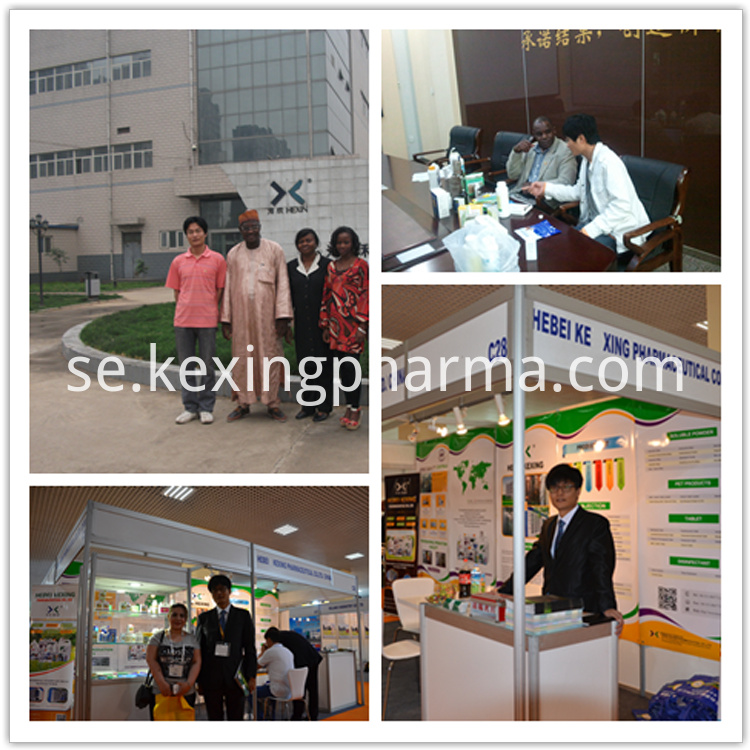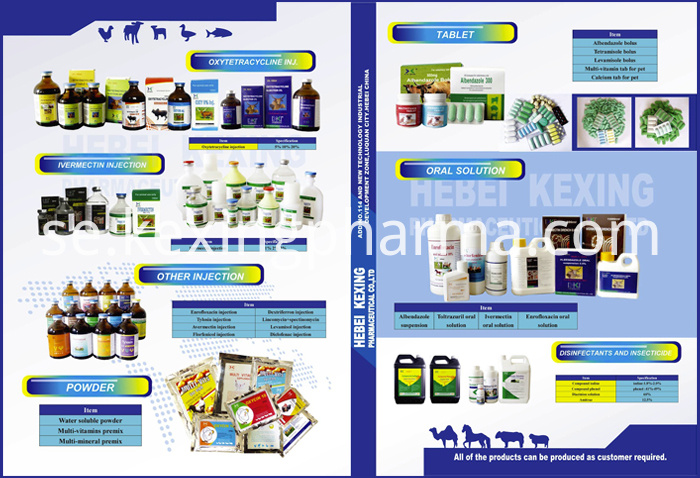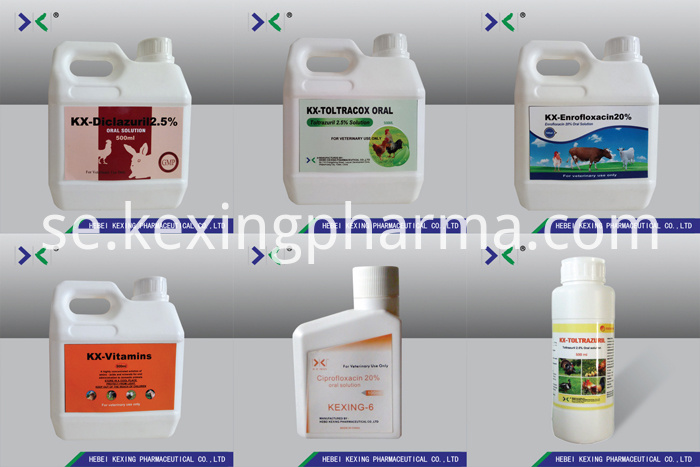 Produktkategorier : Animal Parasite Drugs > deltametrin Solution